News
CPR Melbourne Cup Lunch 2017
The 2017 CPR Melbourne Cup Birdcage - thrills, spills and a little bit of fancy!
(Photos by Beyond Imagination Entertainment)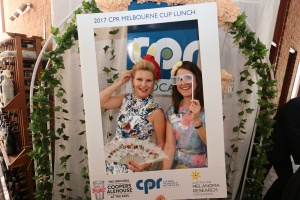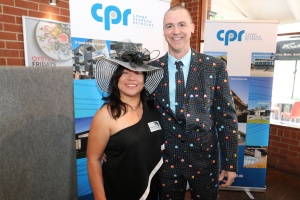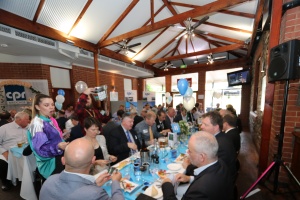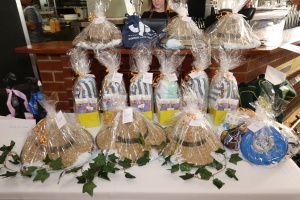 CPR Melbourne Cup Lunch 2016
Another Cup down... great day, great food and great company!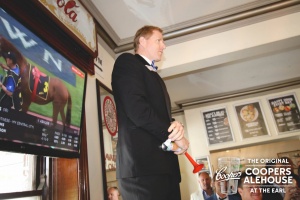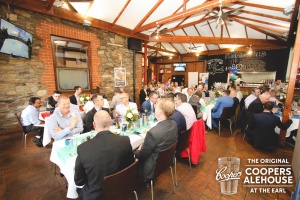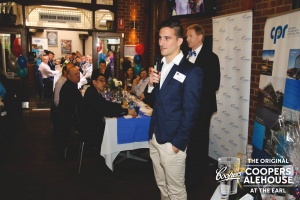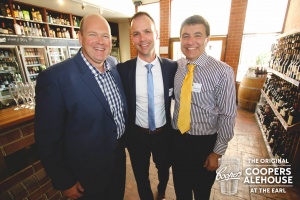 CPR Melbourne Cup Lunch 2015
Another fantasic day enjoyed by all guests and CPR staff - some of us even backed a winner! Giddy Up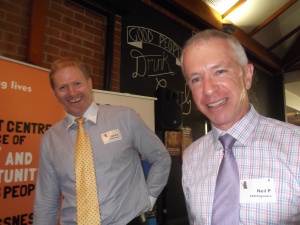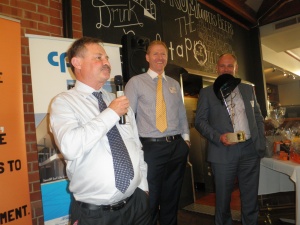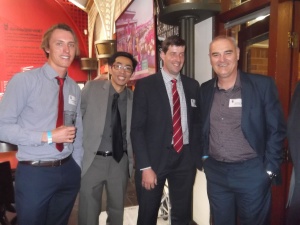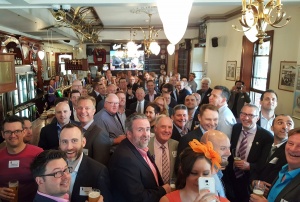 In Memory, David Combe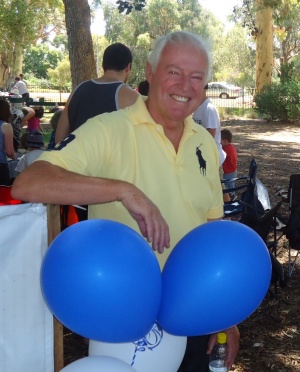 It is with much sadness that we
remember the passing of David Combe, the creator and a founding director of CPR Engineers. David passed away on 18 January 2016 following a gallant battle against ill health.
David was a construction manager and design engineer in the Australian Military forces during the period 1968-1983 completing his defence forces career as Lieutenant Colonel Chief Engineer at Keswick Barracks.
He then joined a private design office in Adelaide as a partner and senior design engineer for the period 1983-1987 – undertaking structural design and documentation for commercial and residential structures in the Adelaide and South Australian region.
In 1987 David went out on his own and created David Combe & Associates – specialising in larger residential as well as commercial projects.
The practice grew to a staff level of around 12 in 2004.
In March 2005 David (or DC as he was known in the office) joined with David Reynolds and Neil Pearson to create Combe Pearson Reynolds Pty Ltd (or CPR Engineers) – following which the practice grew to a staff level of around 20.
In 2010 David retired from full time work (reducing to around 2/3 time) and then fully retired in July 2013.
We are thankful that David and Joan were able to fit in several holidays in the 2010-13 period. DC really enjoyed travelling and on his return we in the office looked forward to hearing the highlights and a story or two from his travels.
It is just so sad that his health battles arose so soon after his full retirement in 2013 preventing many more extended trips.
David was a highly esteemed and greatly respected member of his profession and the current Directors (David and Neil) will remain indebted to him always.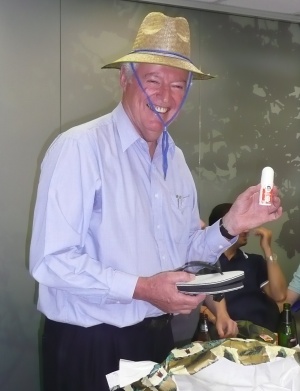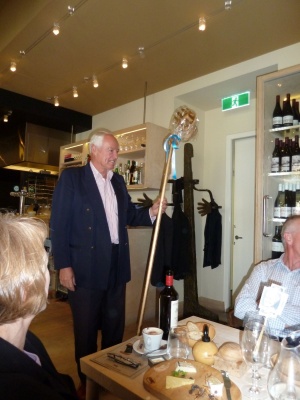 Matt Cleans up at the Australian Masters Games!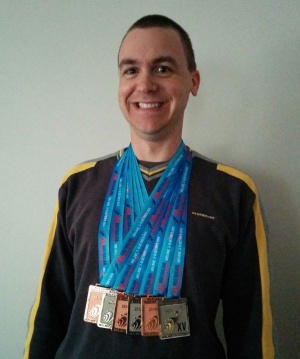 Over the 3 days of the October long weekend 2015, Matthew Cranley of CPR competed in the Australian Masters Games in the swimming event.
Matt competed in a total of 6 events over the 3 days, plus relays. He picked up a bronze medal in both the 400m freestyle, and the relay, and a silver in the 200m backstroke. Day 2 he won bronze in the 100m backstroke and day 3 he swam the 200m individual medley, and 50m backstroke. He also completed the 4x50m men's medley relay, and received silver for the individual relay and the men's team relay.
Well done to Matt!